Hi Everyone!,
I am now on the Design Team for Crafting with Dragonflies! I am very happy to be a part of such a Creative Group.
The new Challenge at Crafting with Dragonflies is to Use a Sentiment as the Main focus. Here is my Design Example for this challenge:
Here is another angle of this card:

And another angle of this card:

Here is my Card Walk Through:
The embossing part of it on this short video:

Here is the Embossed Stamp Image from 7Gypsies (I believe it's about 3 years old currently):

I used Rose border paper from My Mind's Eye In Bloom Paper Pad
. I made a wonderful flip-through video about it so you can see all the paper designs that come with the Paper Pad. Just click on the link in this paragraph to see it!
After I cut it to fit the Polyester Film, I attached the Clear Polyester Film to the Rose Paper with a Fine Tip Glue Pen. I dabbed the corners and carefully attached them together.
I used a Gold Caligraphie Marker to make the edges of a white card stock paper Gold.

This is what it looked like after I painted them:

I attached everything together

The products I used to make this card


Sakura Pen-Touch Calligraphy Medium Point 5mm, Gold Metallic
For bold metallic writing nothing is better than this Calligrapher's opaque marker
Instructions for a smooth even flow of beautiful gold or silver ink are included
This package contains one marker: gold or silver (each sold separately)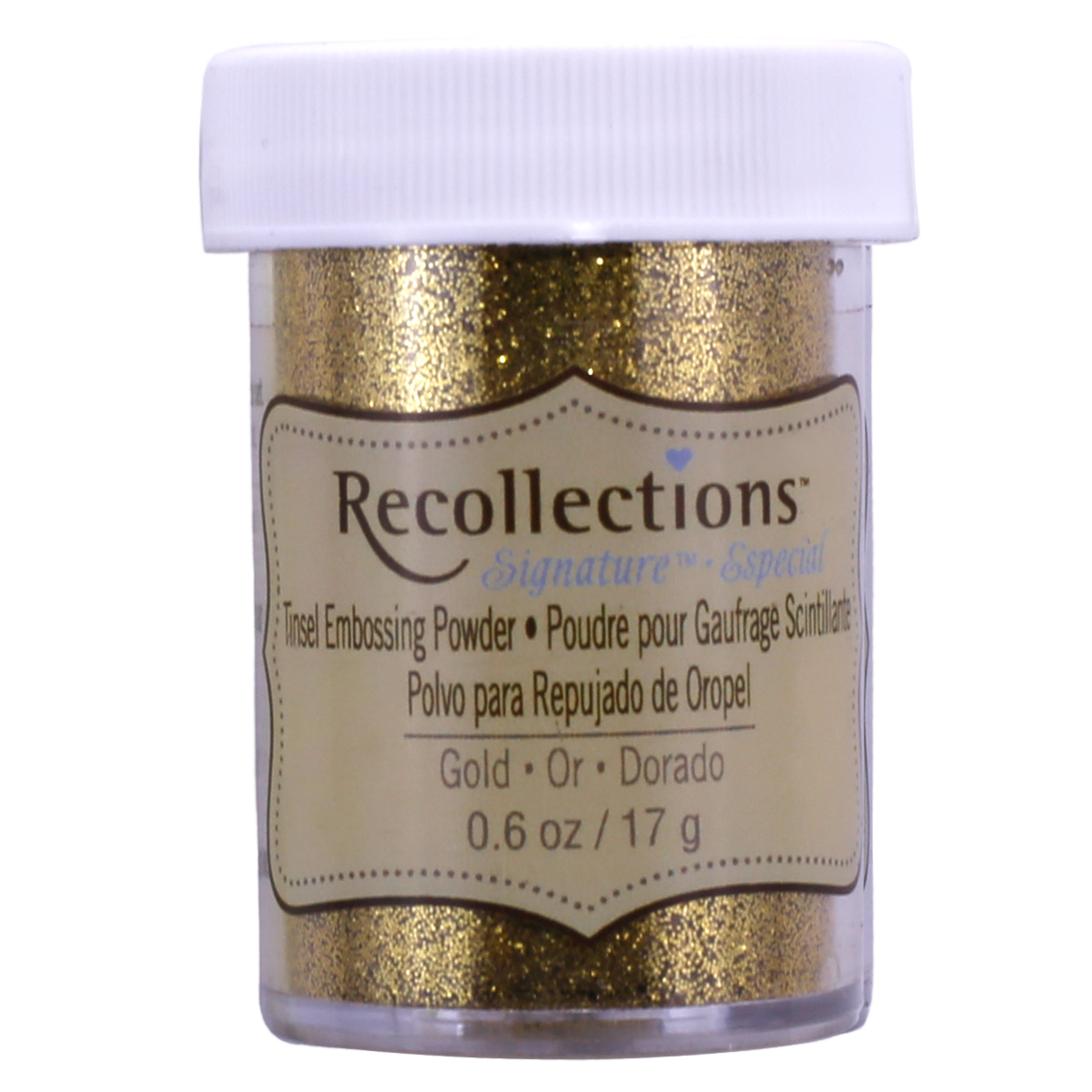 Tinsel Embossing Powder by Recollections™ Signature™ – Gold – 0.6 oz
Decorate handmade cards or scrapbook covers with some shimmer using this tinsel embossing powder by Recollections. It is perfect for embellishing scrapbook layouts, photo mats, gift tags, picture frames and more. You can also use it on vellum paper, cardstock and other papercraft surfaces.
Details:
Available in multiple colors
0.6 oz. (17 g)

VersaMark™ Watermark Stamp Pad
This high-quality watermark ink is easy-to-use and versatile for both beginners and more advanced users. It is a must-have to capture crisp details in watermark stamping, so you can create tone-on-tone effects, emboss, chalk and more. Use it to add creativity and dimension to cards, posters and other paper crafts.
Details:
Archival
Acid free

Grafix Clear .005 Dura-Lar Film, 9-Inch by 12-Inch, 25 Sheets
Acid free and archival
High heat and tear resistant
Available in rolls and pads
Available in Clear, Matte, Wet Media or Metallized
Available in a wide range of thicknesses

THampton Art 7 Gypsies A Good Thing Rubber Stamp
7 gypsies rubber stamps designs are inspired by a lifetime of adventures and travel. They will enchant the craft enthusiast with humor, style and the ability to savor life's treasures. Produced by hampton art
Premium quality wood mounted rubber stamp
Creates beautifully detailed impressions
————————————–
I Entered these Challenges
Moving Along with the Times – Embossing Wet or Dry
Stamps & Stencils – Words with Meaning
Simon Says Stamp – Emboss It
Brown Sugar Challenges – Anything Goes
—————————————–
Don't forget to play our Current Sponsored Challenge!